The Knox County Democratic Party is led by an executive committee that serves two-year terms. The executive committee consists of central committee members elected during the even-year primary election, plus appointed and ex officio members. Ex officio members are full members but are granted membership on the basis of other positions served in the community.
Executive Committee Officers, term expiring April 2022
Meg Galipault, Chairwoman
Adam Gilson, Vice Chairman
Joyce Skocic, Secretary
Linda Michaels, Treasurer
Executive Committee Membership, term expiring April 2022
Paula Barone, Mount Vernon 1A
I've been a member of KCDP since student days and have served the community in various capacities. My husband and I would love to talk to fellow citizens who are interested in running for office. paulamariebarone@gmail.com
Mary Rugola-Dye, Mount Vernon 2B
Adam Gilson, Mount Vernon 2C
I believe in good, smart, effective government–a government of, by, and for the people, working on behalf of the ALL the people, regardless of identity, to solve intractable issues, guarantee equality of opportunity, and work toward an ever more just future. adamgilson@knoxcountydems.org
Janet Chandler, Mount Vernon 3A
As a Democrat I believe that we continue to grow "toward a more perfect union." walkanddance@gmail.com
Joyce Skocic, Mount Vernon 3B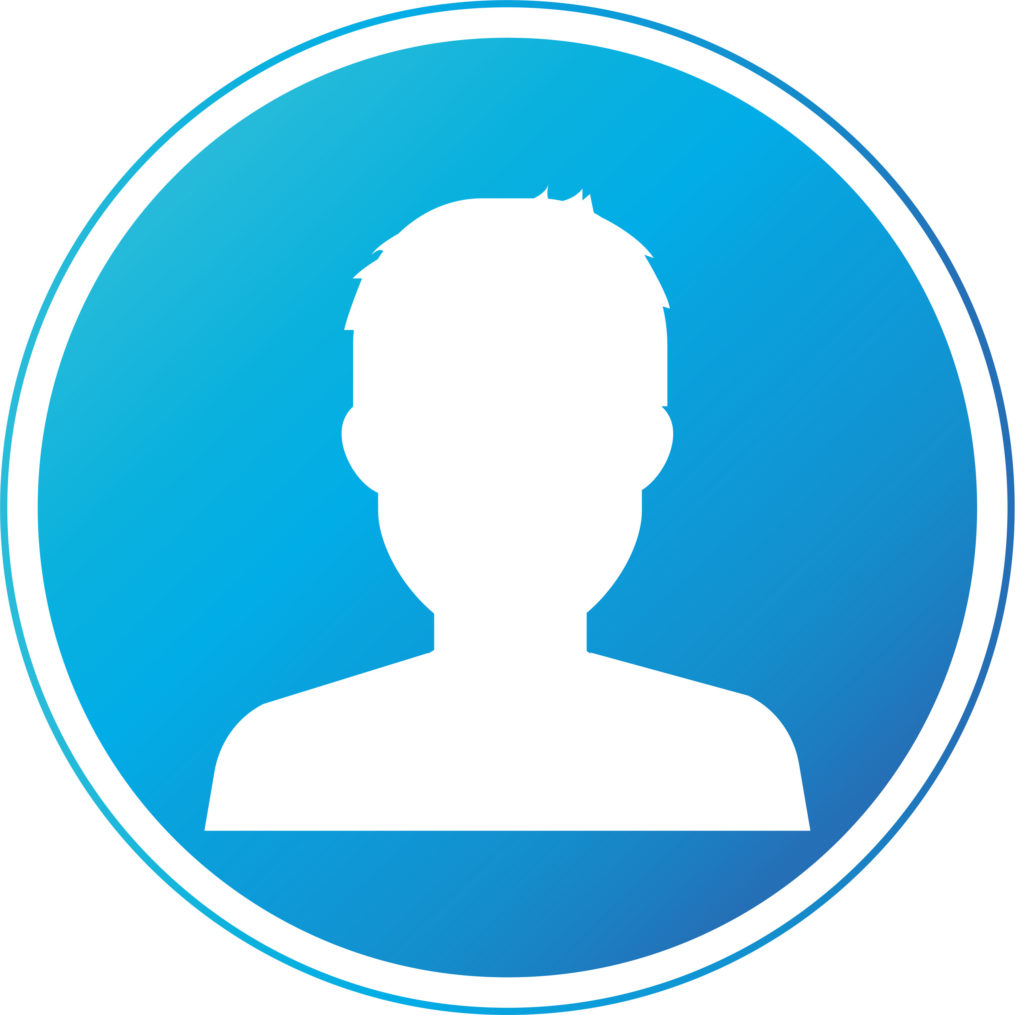 Jim Arnott, Mount Vernon 4A

Andrea "Drew" Perry McKay, Mount Vernon 4B
Denny Rawson, Brown
I taught American Government for 30 years and stressed the need for people in our country to be active and compassionate.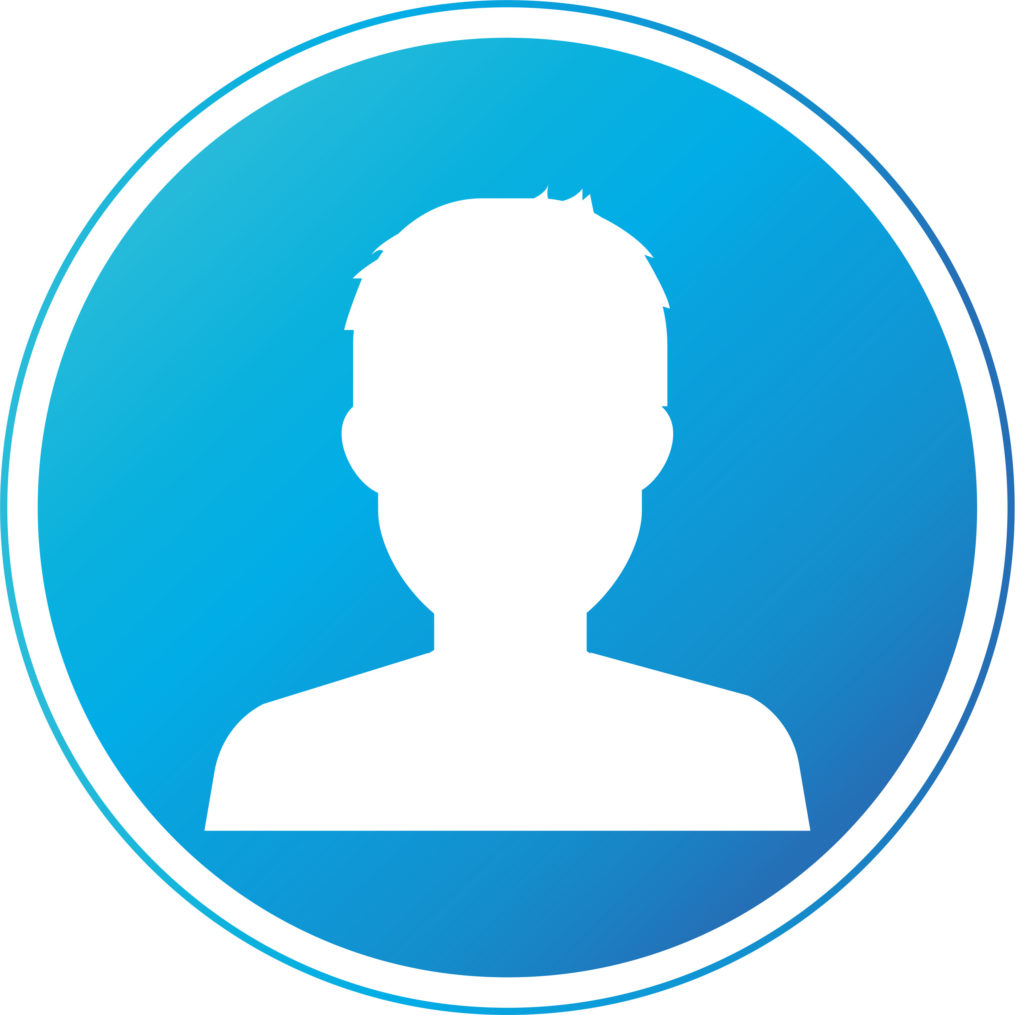 Dave Janiszewski, Clinton B
I became very active in The SB 5 defeat. Phonebanking, knocking on doors, and speaking out. I'm a good neighbor because I try to live the golden rule. I try to help feed the hungry. I shop at local pizza shops, Hardware store , and buy American made clothing, Carolina Boots, Roundhouse jeans, Justin boots, I have at least one American made item on at all times.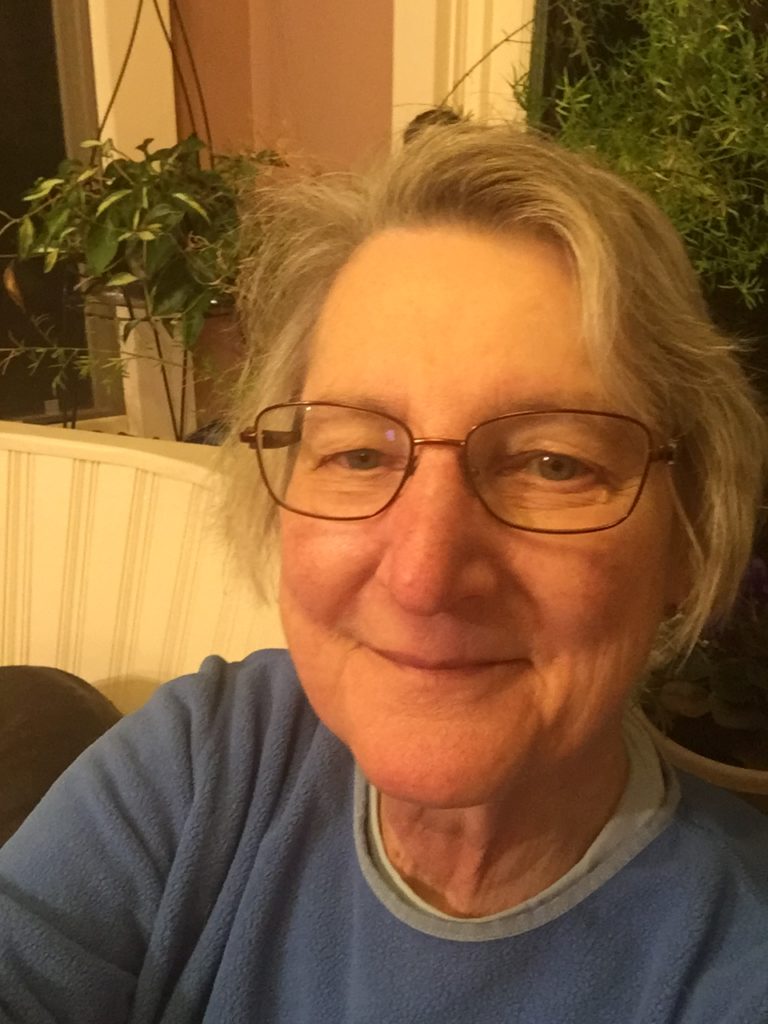 Linda Michaels, College
cares about social security, Medicare/Medicaid, worker safety, fair wages, curbs on rampant capitalism, and social justice
call KCDP 740-393-3367
Mary Chapa, Harrison
I became passionate about being a Democrat when I started paying attention, not to what politicians say, but to how politicians vote. I'm a Democrat because I believe in fighting for life, liberty and the pursuit of happiness for ALL people and living things. marilizibachapa@gmail.com
Elaine Stull, Howard B
I am concerned about equality among all people. I am aware that the environment needs our help to heal. I fear for our country and will do whatever I can to help change the course we have been on for the past few years. elainestull2@gmail.com
Rob Fetters, Howard C
I believe that governments should help ordinary people, including through protecting health and safety, funding educational opportunities, and defending freedoms involved in voting rights and labor union organizing.
votefetters@gmail.com
Tony Spiegel, Miller
I have a Master's degree in Social Work. I completed two tours of duty in Vietnam; was diagnosed with PTSD and have hearing loss. I am proud to be a democrat because i believe in every principle of the Democratic platform. My Father was a member of the Teamster's Union and he always said, "The Democrats are for the working man and if you vote Republican, you are voting against yourself." tony516@embarqmail.com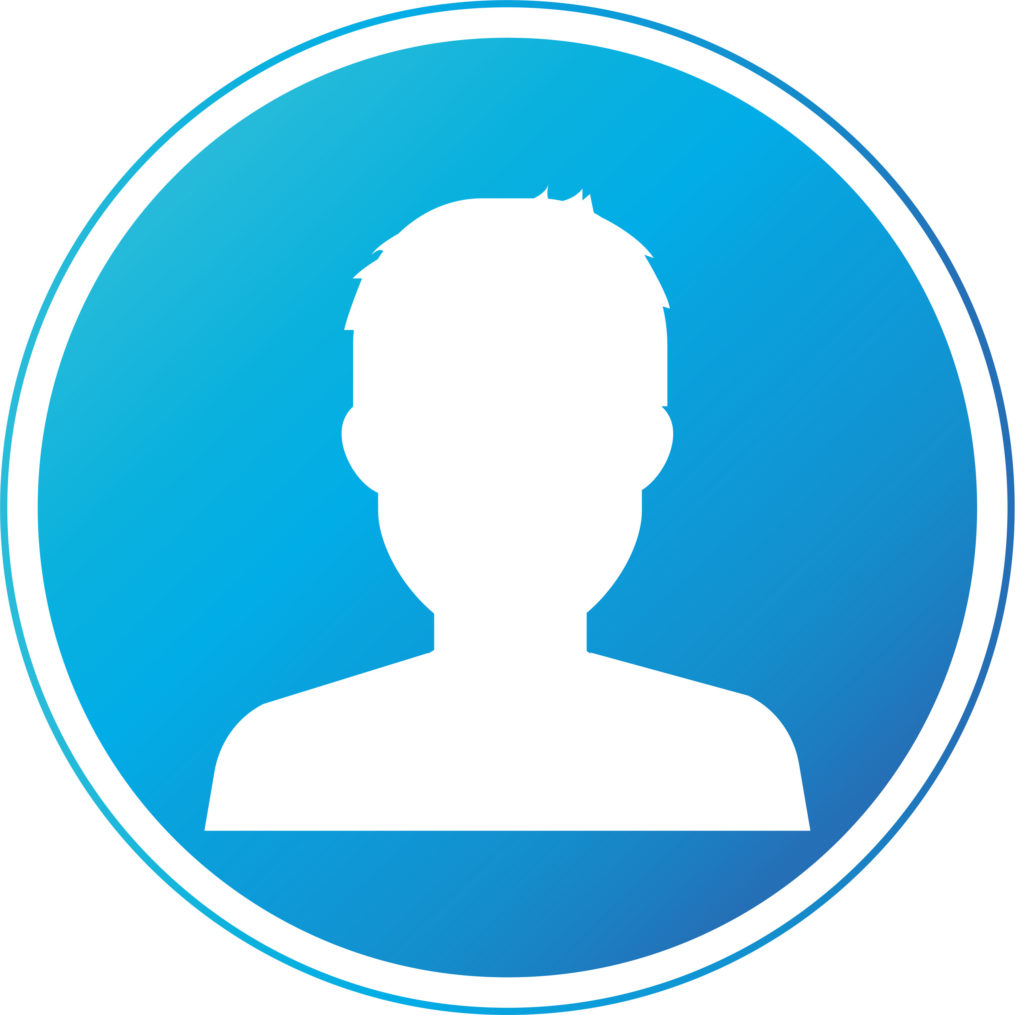 Margaret "Peggy" Dunn, Monroe A
Kathryn Edwards, Morris B
I value democracy, equal rights amendment; right to choose; social justice; LGBTQ rights. kle.knoxvote@gmail.com
Erin Salva, Wayne
Democracy is fragile when we the people are divided and demonized by leaders who put political power over political service. Freedom is not a right it is earned in service to the greater good. salvae@kenyon.edu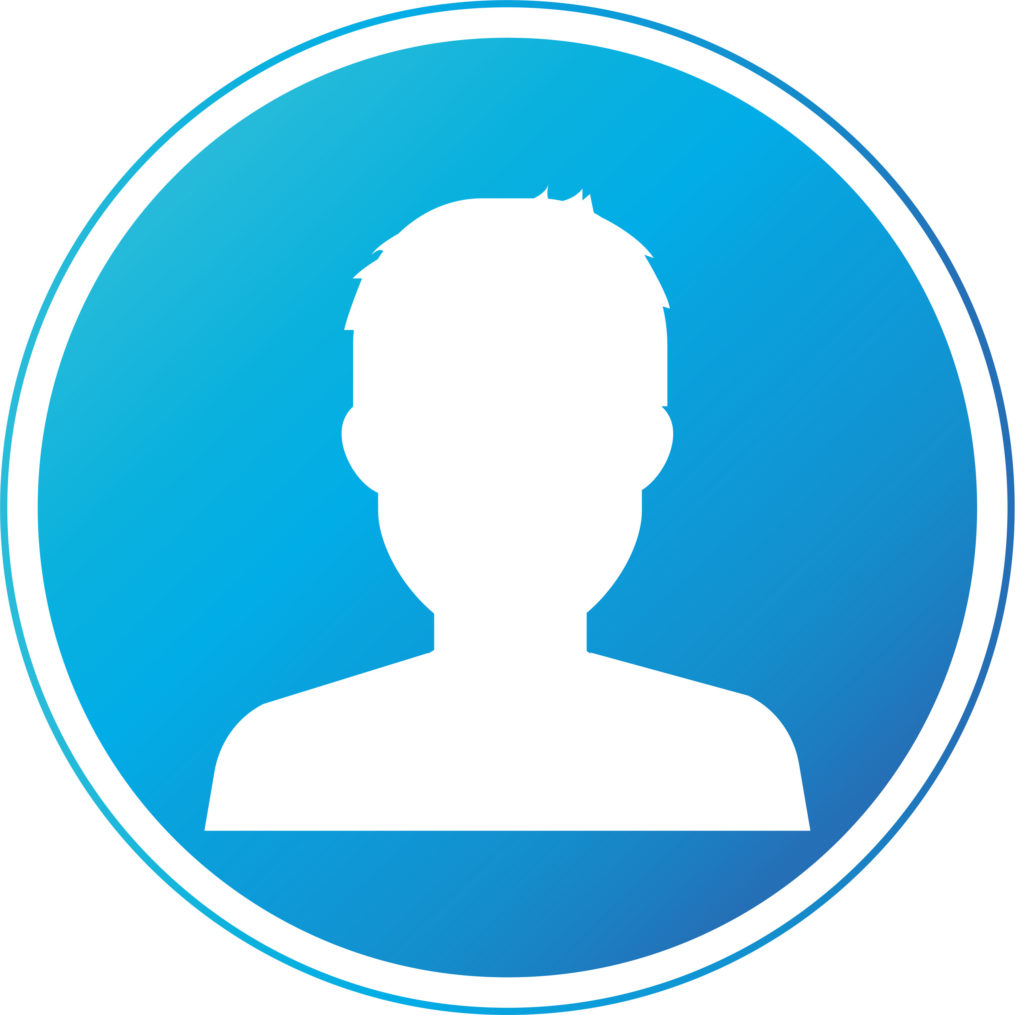 Harry Clennon, Kenyon College Dems president
Meg Galipault, KCDP chairperson, at large
I have always believed in social justice, the civil liberties of the individual balanced with the greater good of the community, the dignity of workers, and the right to decent health care. Yes, we can. meggalipault@knoxcountydems.org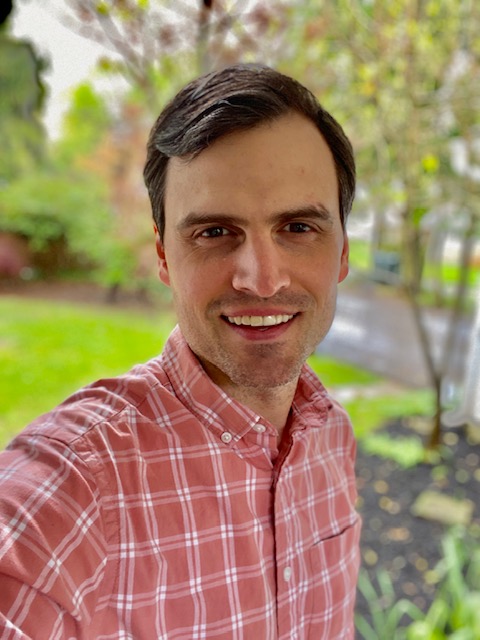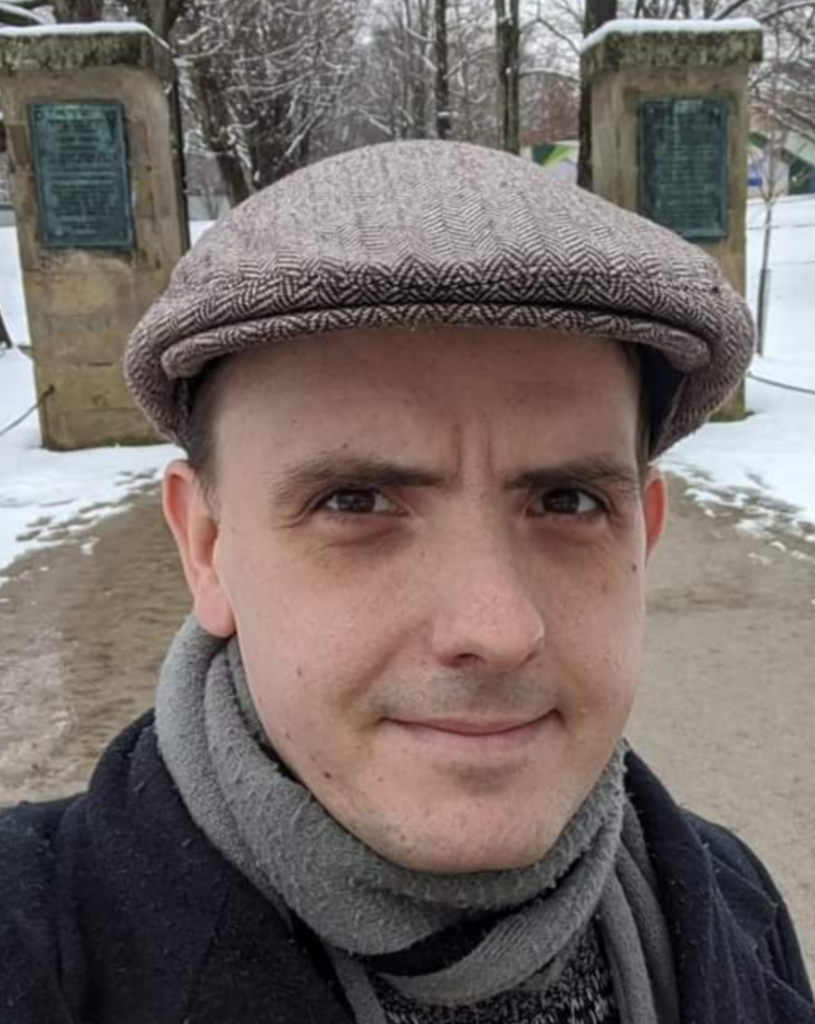 Leeman Kessler, at large Mayor of Gambier
Roberta "Bobbie" Rawson, at large
I vote for civility, inclusiveness, empathy, legality, dignity, and truthfulness. rkrawson@twc.com
Joan Slonczewski, at large
Janet Bryne Smith, at large
Samantha Scoles, Mount Vernon City Council
Julia Glynn Warga, Mount Vernon City Council